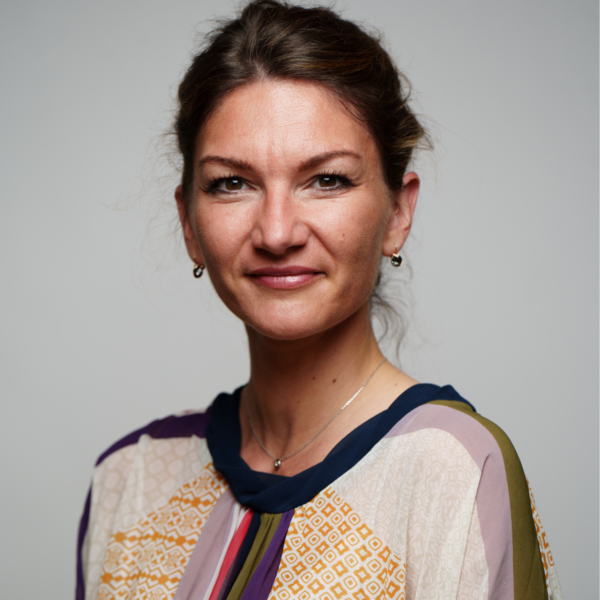 Laura LEGIER
Real estate agent - Marketing Director - Interior designer
As soon as I arrived in Luxembourg 7 years ago, I started out in real estate as Marketing Manager and Team Leader atHome.lu.
After a while, I decided to switch to a real estate agency to work more closely with customers and become a real estate agent, while at the same time continuing to work in marketing and communications for our agency RE/MAX SWEET HOME.
My background in communication enables me to promote my customers' properties and of course those of the agency through social networks and any other form of communication I create (e.g. flyers, brochures, open houses...).
My father, himself an upholsterer and decorator, introduced me to the world of interior design at a very early age.
So it's with great pleasure that I enjoy meeting my customers, of all nationalities, and helping them with their real estate projects, whether they're buying or selling their home, or decorating/home staging it.
Contact me for more information!
See you soon!
Position : Real estate agent - Marketing Director - Interior designer
Langues :